For VR headsets

Today we live in the Anthropocene, the Earth epoch being shaped by human civilization.
21-22 is an ongoing project bringing a series of compelling 360 VR films made exclusively for VR headsets. Each film exploring different regions of the planet for revealing the entropic v negentropic states in the Anthropocene.
The 21-22 VR films ultimately offer a unique beyond-human-scale perspective on the planet in these times of global change, climate challenges and the Sixth mass extinction currently underway.
COMPLETED 21-22 CHINA  |  IN PRODUCTION 21-22 USA  |  IN PREPRODUCTION 21-22 INDIA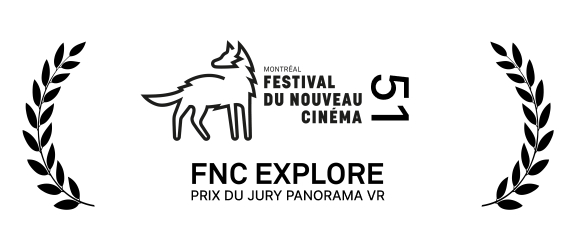 21-22 CHINA won the Panorama VR Award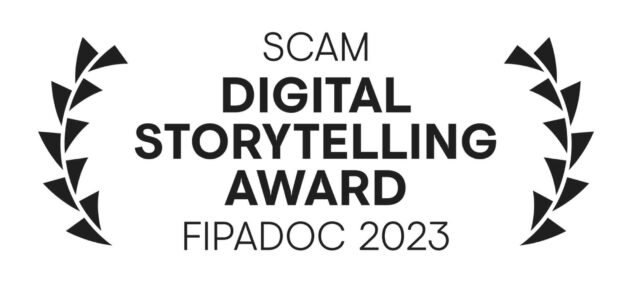 21-22 CHINA won the Digital Storytelling Award (Prix Nouvelles Écritures)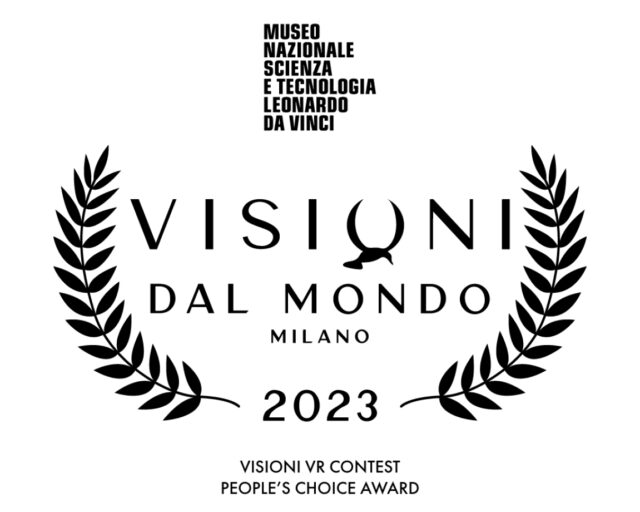 21-22 CHINA won the People's Choice Award (Premio Visioni)

21-22 CHINA selected at the BFI London Film Festival's Virtual Exhibition on META TV
CREDITS
Producer & Director  THIERRY LOA
Music Composer  PHILIPPE LE BON
Co-producer  RAY SHINE
Associate Producer (China)  ZHENG ZHONG
Production (USA)  FORBES CAMPBELL
Production (Kenya)  FREDIQUE L. , RONALD R.
Website by HELLOHELLO
A VR film production by HELLOHELLO